Are you looking to experience the best of the Ireland's capital city? Here is our Irish bucket list with the best of Dublin. It's the small city with a big heart. That world famous welcome awaits you at every turn.
The Temple Bar
Thread the cobblestones, be merry and try your first pint in one of the most visited parts of Dublin City. Be sure to take a picture outside many of the iconic pubs and bars before you sample your first pint in the Emerald Isle. Bustling with life every day, you'll also find galleries, shops and markets on the weekend.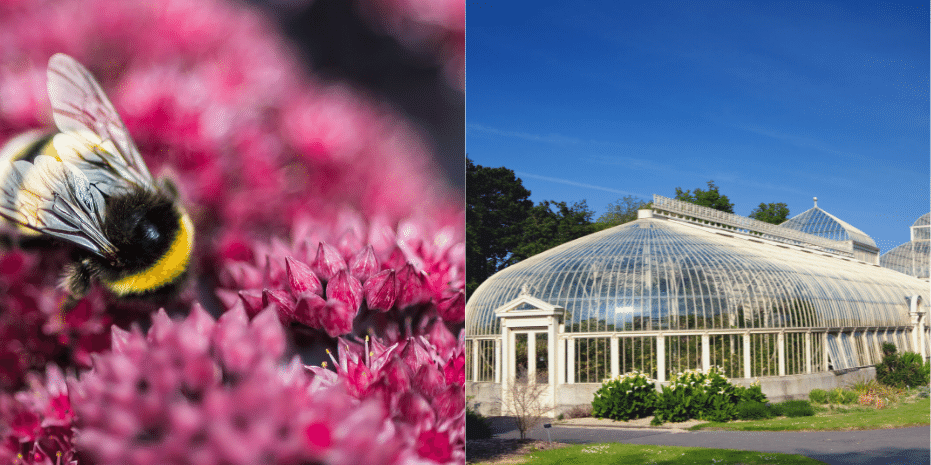 ​National Botanic Gardens, Glasnevin
A short bus ride from the city, this is one of the most romantic parks featuring restored Victorian glasshouses and an impressive range of plant species. Wildlife, especially birds, flourish in the Gardens along the River Tolka and ponds. Free Entry. Learn More.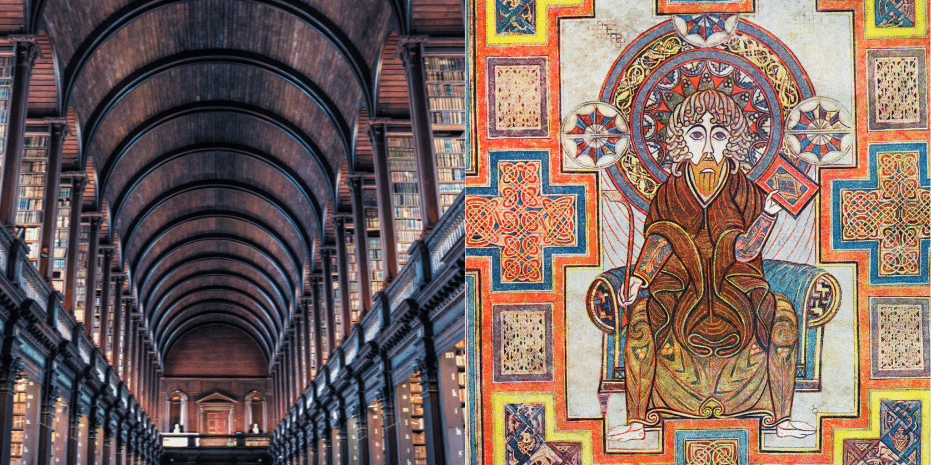 The Book of Kells, Trinity College
​There's good reason that the Long Room of the Old Library at Trinity College is one of the most photographed place in Dublin. Over 200,000 of the world's oldest books. The library takes your breath away and there's a chance to see the medieval manuscript pages of the illuminated Book of Kells. Learn More.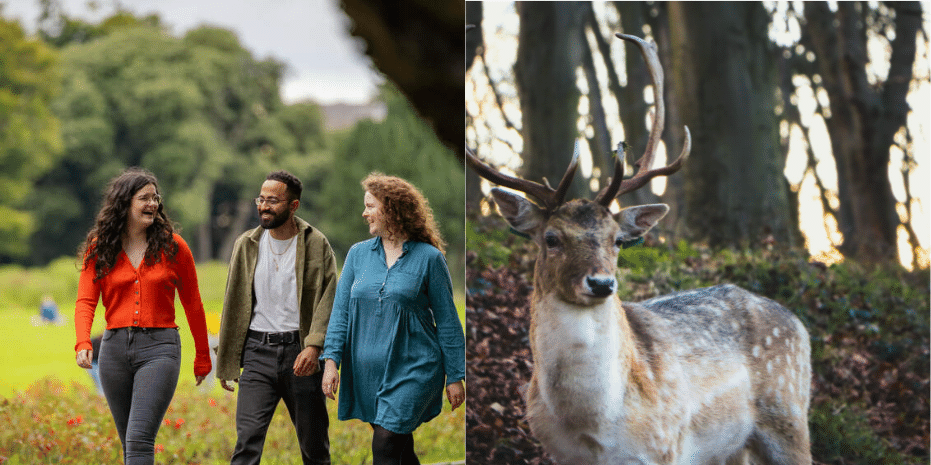 Phoenix Park, Dublin
Over twice the size of Central Park New York, The Phoenix Park is home to the president of Ireland, the American ambassador, Europe's oldest Zoo, opulent Farmleigh House and a large herd of fallow deer! Explore all or part of the 760 hectares on bike or foot. Learn More.
Image: Visitors walking in Dublin's Phoenix Park ©Dylan Vaughan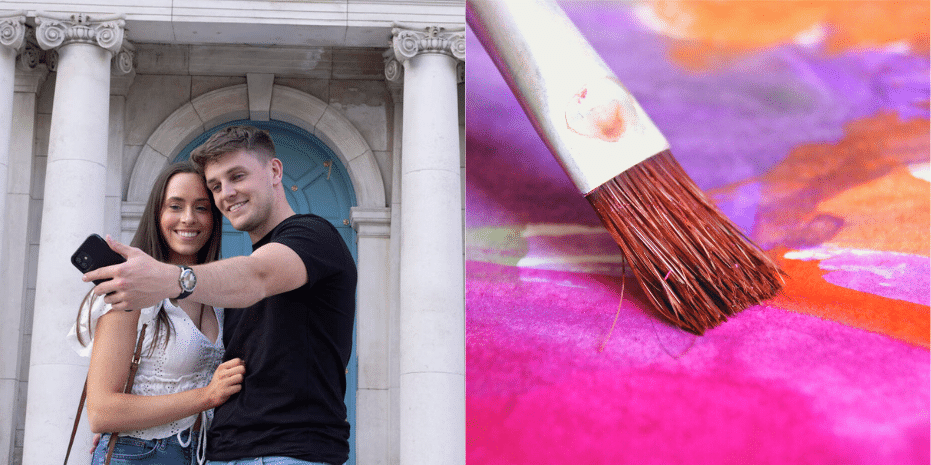 Hugh Lane Gallery
A beautiful space with a sublime mix of contemporary and modern works from Irish and European artists. Butler Yeats, Degas and Manet sit alongside Francis Bacon' studio and other temporary exhibitions. Entry is Free and is the perfect size for a brief dalliance with culture and art while in the capital. Learn More.
Image Credit: © Anthony Woods 2021
Traditional Irish Pubs
If you're all about the food and drink then make the time to find a quiet corner in one of Dublin's many pubs and bars whether in the heart of the city centre or in one of the coastal villages in the outskirts of the city. Learn More.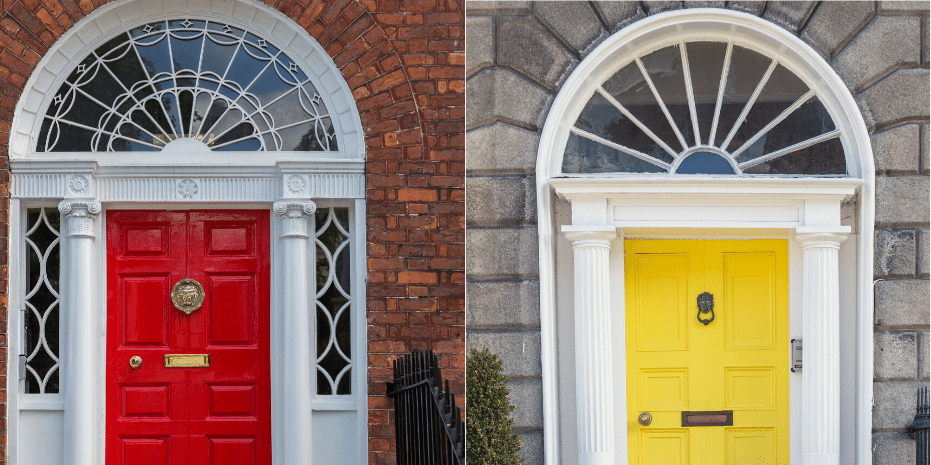 Georgian Doors
There are five Georgian squares dotted around Dublin city, flanked by streets with regal Georgian townhouses. Each with a door in each colour of the rainbow! We'd recommend you go through a door to see the beautiful staircases and interiors such as within our hotel on Great Denmark Street.
Our Castle Hotel team are happy to give you directions and make recommendations.